It's Award Season!
Hey folks,
RVA Award Season is in full swing. It's that time of year where generally mild-mannered business types forgo formalities of humility and strap on cocktail wear to self-congratulate one another. And why not, darn it? There are people out there who deserve a little recognition for things like hard work, creativity and giving back to the community. It's Award Season, and the Madison+Main-iacs humbly submit the Weekly Report for your review…and praise. #humblebrag
Monday (4/28) – On Monday we submitted 10, count 'em 10, TV productions to the Telly Awards, our largest nomination pool in the history of our company. Special thanks to our partners at Broadscope Media, Abandon Films, BES Studios and Studio 108 for working with us to deliver top-notch TV spots and video productions this year. Win or lose, these partners of ours are all winners in my book.
Click here to see a link of this year's Telly nominated productions.
On Monday we also managed to meet with a couple of our favorite folks at Virginia Women's Center: President Brenda Burgess and Marketing Director Kate Mendez. We have some very exciting news to share with you — Virginia Women's Center is opening its Midlothian location in July, and we're kicking off a experiential marketing campaign at Chesterfield Town Center later this month. VWC in Midlothian is booking appointments now here.
On Monday night, our pals at WTVR-CBS6 dropped by to interview me. Anchor Lorenzo Hall and Photojournalist Chris Norton did their best to make me look pretty for the 11 o'clock news. They failed. But, they did produce an excellent story about sponsors such asCarMax abandoning the LA Clippers.
Tuesday (4/29) –  On Tuesday we agreed to again sponsor the Women on the Move Luncheon, a MS Society fundraiser that acknowledges the contributions of extraordinary women and their commitment to helping those living with MS. I ran into last year's winner Lisa Schaffner at the MS Walk last Saturday and just found out who this year's winner is, but shhhh, I can't tell anyone just yet. Please join us at this year's WOTM Richmond event on June 12th; get your tickets here. This is one award show you don't want to miss.
On Tuesday afternoon Ann Smith from the Progress-Index dropped by to tell us more about the Petersburg downtown daily newspaper. We're big fans of the P-I editorial staff, especially staff reporter Vanessa Remmers, who always does a good job coveringRichard Bland College news.
Wednesday (4/30) – "We just got a letter. We just got a letter. We just got a letter. I wonder who it's from?" –Blue's Clues, circa 1996
On Wednesday we got a letter from the Greater Richmond Chamber and found out we have been nominated for the Impact Award.
Again.
For the seventh time.
While we're honored to be nominated, we've never won the Impact Award. It seems we're the Susan Lucci of Chamber Awards.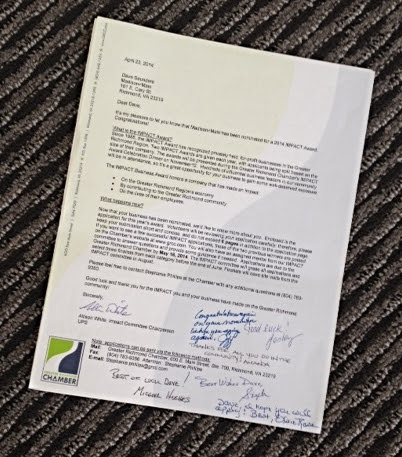 Wednesday afternoon was busy with a couple prospective client meetings — yay business development! 
 I ended the day with a tour of Sound Pit Studio's new recording and production space. Special thanks to our pal Brad Roberts for inviting us over. Brad is better known as JizMak Da Gusha, drummer and primary song writer for GWAR. I was impressed with the studio, which has two big Grammy nominations on the wall. We're very excited about working with these guys. In the meantime, you should visit GWAR.net, if you dare.
Thursday (5/1) – On Thursday morning Mark Collins and Kelsi Hairfield came in fromSpeedPro Imaging and impressed all of us with the cool things they can do with signage, vehicle wraps and trade show displays.
We launched our latest TV spot for CowanGates on Thursday morning and we think it's going to be a big winner. Click below to see the spot and tell us what you think.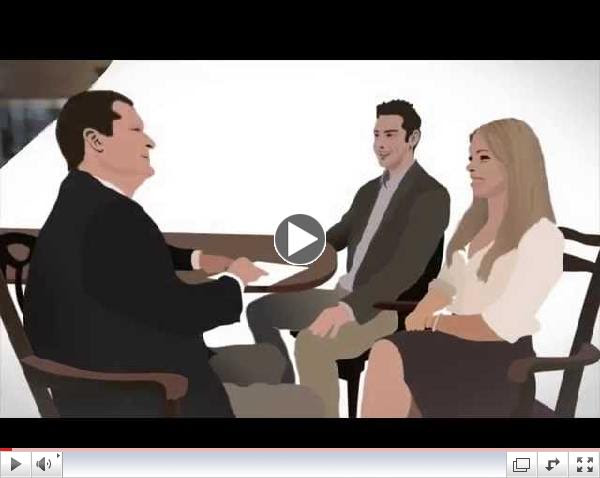 Click on the image above to see our new spot for CowanGates.
At lunchtime Thursday, I dined at Little Mexico with the lovely and talented Liz Ogren and learned that Signs By Tomorrow is rebranding next week as Image 360. Congrats to Liz and her crew on the new look!
On Thursday night, Madison+Main sponsored the inaugural RVA Creativity Awards, alongside The Martin Agency, Free Agents Marketing, Center of the Universe Brewery,James River Cellars, La Difference and West Broad VW. It was a great celebration of creativity on all fronts, and the highlight of our night was tapping "Bold Brand Beer," our new brew that we made in partnership with the fine folks at COTU in Ashland. The beer was met with rave reviews and the keg was drained in minutes. Maybe we'll go into the beer business next. How 'bout them apples?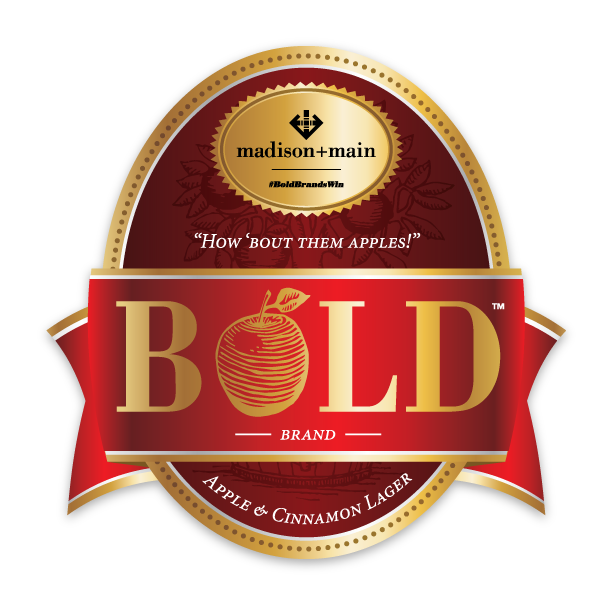 Friday (5/2) – Today we said goodbye to this semester's scrappy team of Madison+Main interns with a deluxe lunch from Alamo BBQ. In addition to their many contributions this semester, we all got a big kick out of their video project; a recruitment video for future M+M interns. Caution: this video may be NSFW (not safe for work), as it contains "naked intern buttocks." However, no interns were harmed in the making of this video.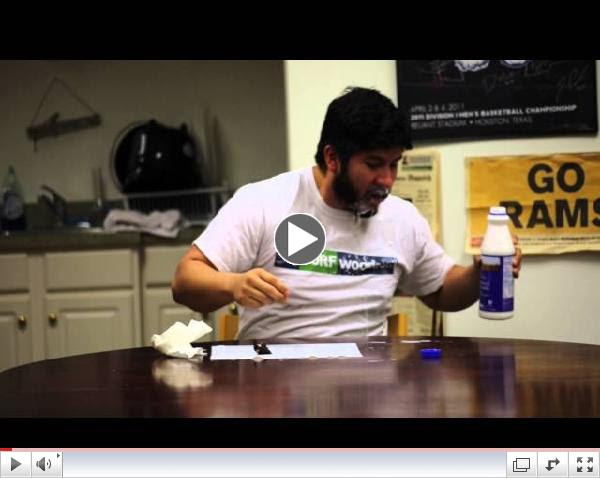 Madison+Main Intern Video Project – Spring 2014
The mother of all self-congratulatory award shows will be held tonight at Plant Zero, when the Richmond Show 2013: Quest for the Cannonball takes place. Winners in advertising, design, interactive, production and student work will be named at Richmond's biggest and longest-running award show for the ad biz. Who knows? Madison+Main may pick up an award or two. To ensure victory, I am wearing my lucky seersucker. #WishUsLuck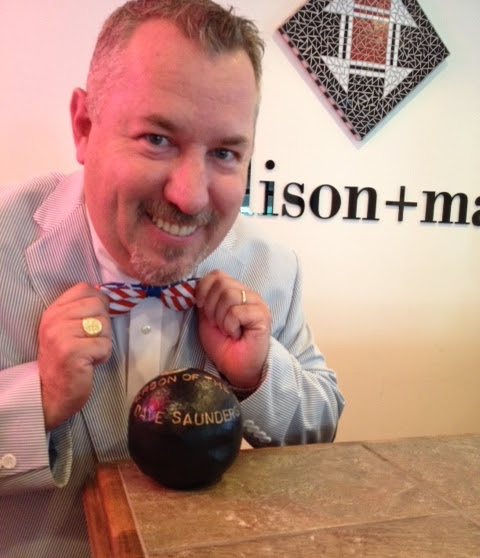 They like me! They really, really like me!
David Saunders
President & Chief Idea Officer